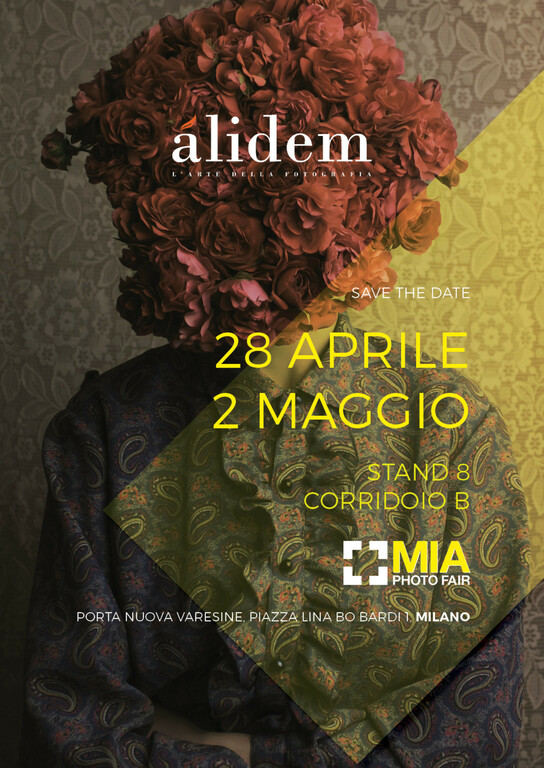 Alidem at MIA PHOTO FAIR 2016
We are pleased to announce our participation at this year's MIA PHOTO FAIR, the international photography fair that will open tomorrow in Milan (opening party from 6pm) and run until May 2nd 2016. Alidem will expose a selection of works by eight internationally renowned photographers (stall nr. 8, hallway B):
Slevin Aaron
(Poland),
Thierry Bansront
(New Caledonia),
Andrea Cicala Pozzuoli
(Italy), Jan Kaesbach (Germany),
Gianni Maffi
(Italy),
Rori Palazzo
(Italy) e
Thomas Salme
(Sweden). Click on a photographer's name to read their interviews and look at some pictures.
Many of the photographs on our website are also exposed and available to buy in our showroom (via Galvani, 24 Milan). During MIA PHOTO FAIR, the showroom will be open everyday from 10am to 10pm, Sunday included.