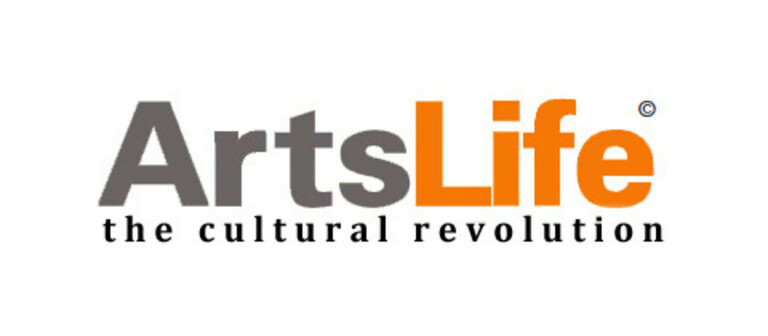 ALIDEM ON ARTSLIFE
Alidem and the exhibition
Ophelia
are still attracting the attention of the media. The online art magazine
Artslife
published a long article on our event, accompanied by some of the photographs that Alidem makes available in limited editions. These photographs are:
Red Hair. Woman with mirror
by Thierry Bansront,
Anamorphosis_XXVIII
and
Ephemeral_III
by Eleonora Manca,
Erotique noir #01
by Gaetano Musto and
Decadence Flowers #00
by Andrea Cicala Pozzuoli.
Click here
to read the article