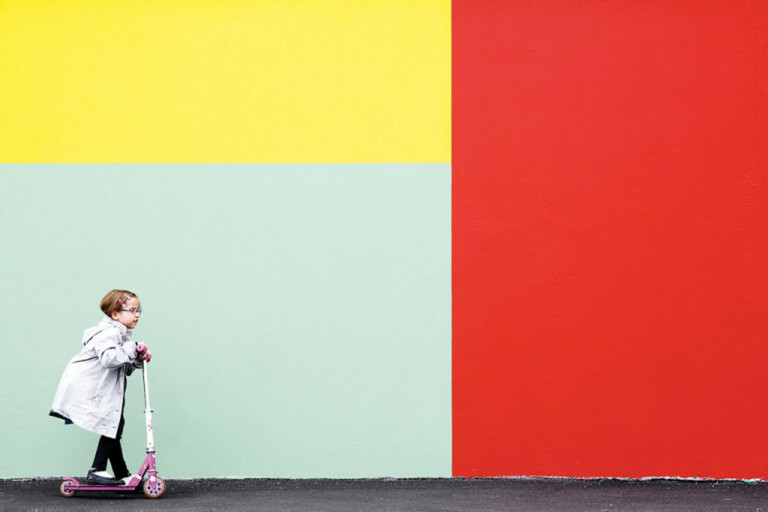 Cesvi, Mondadori Store and Alidem together for solidarity
Tomorrow at 6.30pm, at the Mondadori Megastore in piazza Duomo, Milan, Cristina Parodi will launch 'Impacchettiamo un sogno', a charity event organised by Cesvi in partnership with Mondadori Store and Alidem, l'arte della fotografia.
Throughout the Christmas period, Cesvi volunteers can be found in over 70 Mondadori Bookstores and Megastores in the main Italian cities to wrap up presents. An event that is now in its third year and that was very successful last Christmas. With a small contribution, anyone will be able to help the homeless children sheltered in the Cesvi Casa del Sorriso, in Harare, Zimbabwe. During the launch event, Cristina Parodi, who has been a Cesvi ambassador for more than 15 years, will tell of her experience with Cesvi in Africa, where she personally witnessed the benefits of the charity's initiatives to help underprivileged minors. Giangi Milesi, president of Cesvi, will talk about his charity's work.
On the same occasion, Alidem will inaugurate 'Giocare non per scherzo', an exhibit on the right to play as it is sanctioned by the Convention on the Rights of Children. Furthermore, Alidem will make available for purchase, in the Mondadori stores involved in the initiative, 'Impacchettiamo un sorriso', a small photograph printed on forex whose profits will be donated to support Cesvi's work.