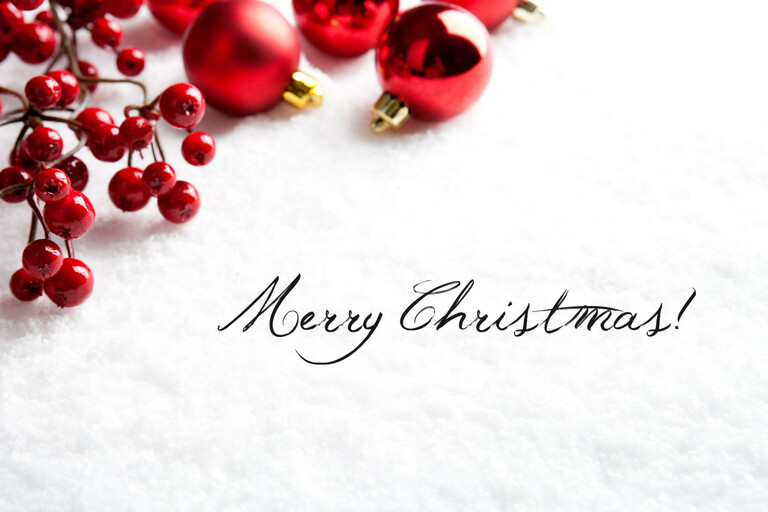 CHRISTMAS OPENING HOURS 2017
Dear friends, the magic of Christmas has again arrived!
We would like to remind you that the gallery (via Cusani, 18 Milan) will be open every day in December, to allow you to choose the best gift for your loved ones.
However, the offices and the showroom (via Galvani, 24 Milan) will be closed from 30 December to 7 January inclusive. The gallery will be closed from 31 December to 8 January inclusive.
Alidem wishes you a merry Christmas and a happy new year!