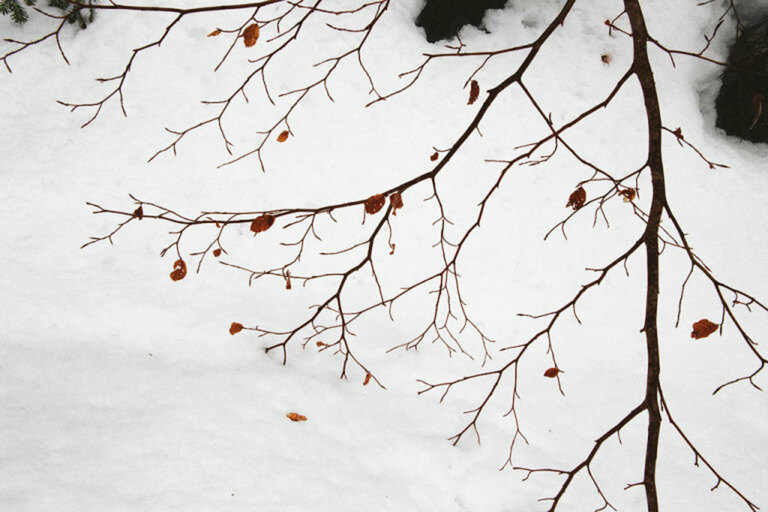 CHRISTMAS WITH ALIDEM
For your Christmas presents, there is Alidem!




A great variety of subjects, print formats and sizes – and prices that can match everyone's budget.




For the most beautiful of all festivities, give someone an Alidem artwork!




We remind our customers that in December the gallery (via Cusani, 18 Milan) will be open seven days a week from 11am to 7pm.


See you soon!