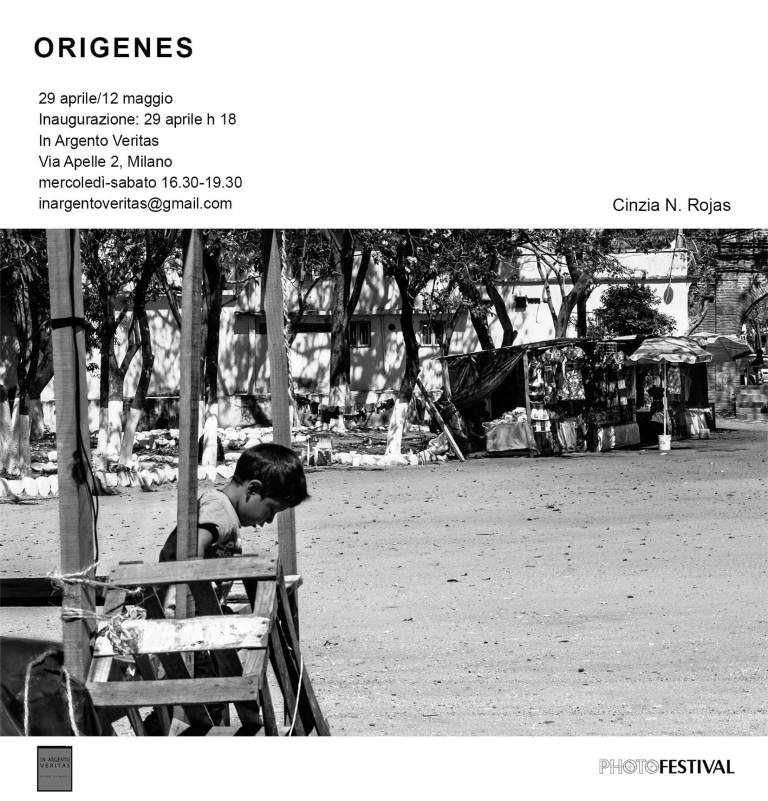 Cinzia Naticchioni Rojas - Origenes
On the occasion of the PhotoFestival,
Cinzia Naticchioni Rojas
will stage a solo show called
ORIGINES
, curated by Vittorio Schieroni and Elena Amodeo, which will open on 29th April at 6pm, at IN ARGENTO VERITAS (via Apelle 2, Milan).
Koudelka sais that who stays for too long in one place, will turn blind. Not to turn blind, one does not need tocontinuously change perspective, but just to look at things from a distance. This is exactly what Cinzia Naticchioni Rojas did. She is an Italian photographer with a Mexican heritage, who went back to her homeland after many years. With fresh eyes and uncorrupted memory, she captured the facesand contrasts of its colourful and charming population.