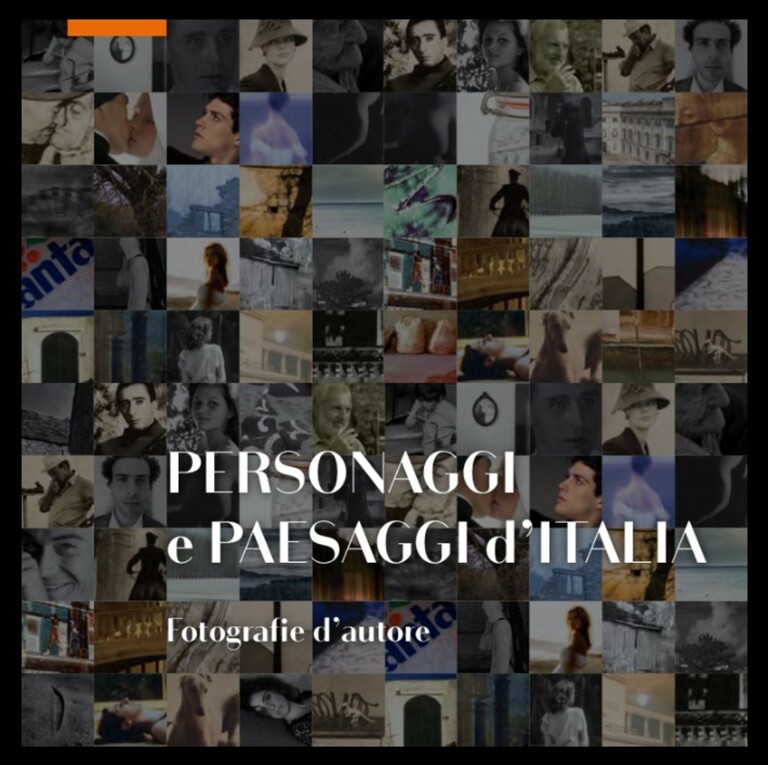 GIANNI MAFFI'S WORK AT AUCTION
Gianni Maffi
's photograph
Capri
, from the series
Italian Memories
, will be exhibited and auctioned at
Personaggi e paesaggi d'Italia
(People and Landscapes of Italy).
Amici di Edorardo Onlus is a nonprofit association that organises fundraising events to support Barrio's, a centre devoted to the youth community of Milan. This time, Amici di Edoardo has managed to organise a charity auction of signature photographs in partnership with the celebrated auction house Christie's. The event will take place at Palazzo Serbelloni, Piano Napoleonico (corso Venezia, 16 Milano) from 11am to 6.30pm on Wednesday 9th and Thursday 10th March.
Many renowned photographers and important art galleries will be participating: Oliviero Toscani, Bob Krieger, Antonio Guccione, Giovanni Gastel, Mario Dondero, Nino Migliori, Fulvio Roiter, Maria Mulas, Mario Giacomelli, Christopher Broadbent, Giovanni Chiaramonte, Pio Tarantini and Mario Cresci. Also some pieces of contemporary art by artists such as Antonio Biasucci, Francesco Pignatelli and Davide Tranchina will be available to purchase, as well as a photograph exceptionally donated by artist Flavio Favelli.
All the profits will go to support QUATTROVIE, an employment project based in Barona, one of Milan's neighbourhood where the youth are most likely to experience poverty and loneliness. QUATTROVIE organises professional courses for those looking for a job and provides help and support to those who would like to start their own business. Thanks to this project, 68 young people found a job last year.