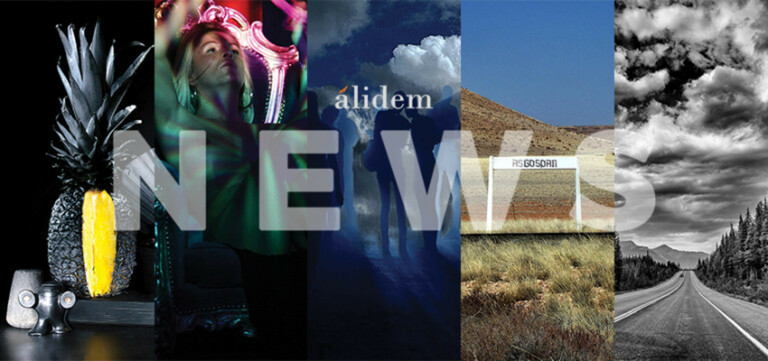 New acquisition/5
The number of our recent acquisitions is continuously increasing. Today, we are proud to present
Jaime Lieberman
,
Gaetano Musto
,
Francesco Nuvolari
,
Stefano Parisi
and
Antonella Sacconi
.
Jaime Lieberman
, a young photographer from Mexico, creates stilllife compositions that mix everyday items with objects from the past.
Gaetano Musto
's work explores the Italian night scene, following lonely and naughty characters as they meet in night clubs where the neon lights are flashing in the dark. Just like a pun game, clouds ("nuvole"in Italian) are the favourite subject of
Francesco Nuvolari
, an Italian photographer from Valle d'Aosta whose imaginary sceneries would fit one of René Magritte's paintings.
Stefano Parisi
takes his photographs while travelling around the world, in an attempt to show the Earth as a global whole, regardless of geographical boundaries. Last but not least,
Antonella Sacconi
uses black and white photography to emphasise the details of contemporary buildings and their graphic patterns.