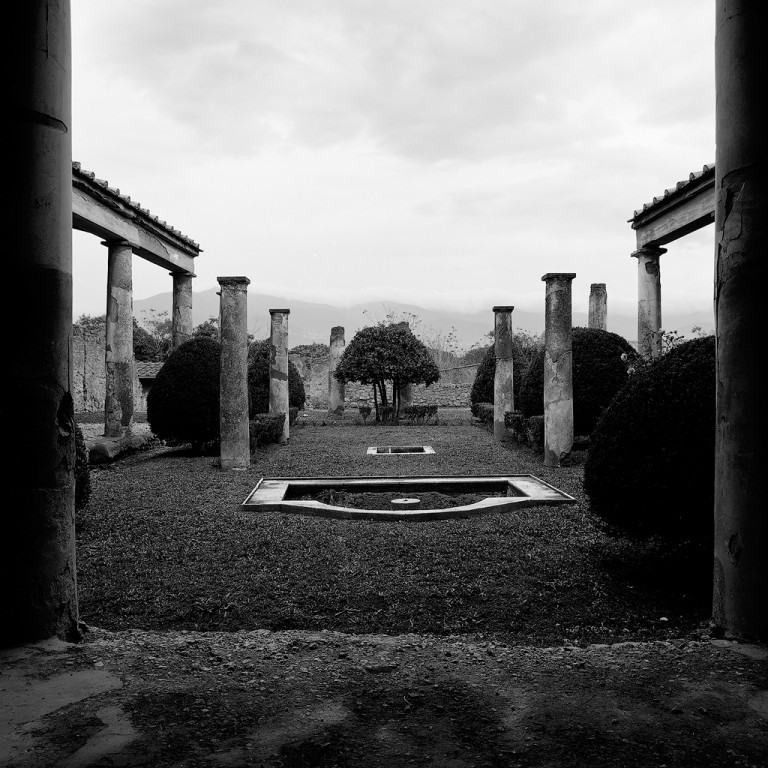 Oltre la soglia (Beyond the Threshold) – Cesare Di Liborio
The second edition of "Gente di Fotografia" will open on Friday 23rd September at Diari di Bordo bookshop (Borgo Santa Brigida, 9 Parma, Italy – free entrance). This event has been organized as part of the celebration for the 10th anniversary of Giraffe, an association based in Parma that works on social reportages, documentaries, social photography and independent journalism. The event will feature three talks with Paolo Barbaro, Farida Saglia e Cesare Di Liborio.
Cesare di Liborio's talk, "Oltre la soglia" (Beyond the Threshold), will take place on Friday 7th October at 6pm at Diari di Bordo. The "threshold" Di Liborio will talk about is a both physical and mental limit, the boundary between real and unreal, known and unknown, life and death. On this occasion, the photographer will also show a selection of images that illustrate his creative journey, which has always been driven by this idea of "threshold".
Cesare di Liborio was born in Reggio Emilia, Italy in 1960 and has been living in Basilicagoiano with his family since 1989. His work has been exhibited in collective and personal shows both in Italy and abroad. His photos have been published in several books and accompanied by texts written by some leading figures in the international culture scene such as Jacques Le Goff, C.H. Favrod, Italo Zannier, Michéle Moutashar, Xavier Canonne, Robert Pujade. Di Liborio's photos are part of the collections of some of the principal museums in the world, like the Victoria & Albert Museum in London, the J.P. Getty Museum in Los Angeles, the Bibliothèque Nationale de France in Paris, the Musée Reattu in Arles and many more.
"Gente di Fotografia" has been organized in collaboration with Diari di Bordo bookshop and thanks to the support of Barezzi Festival.