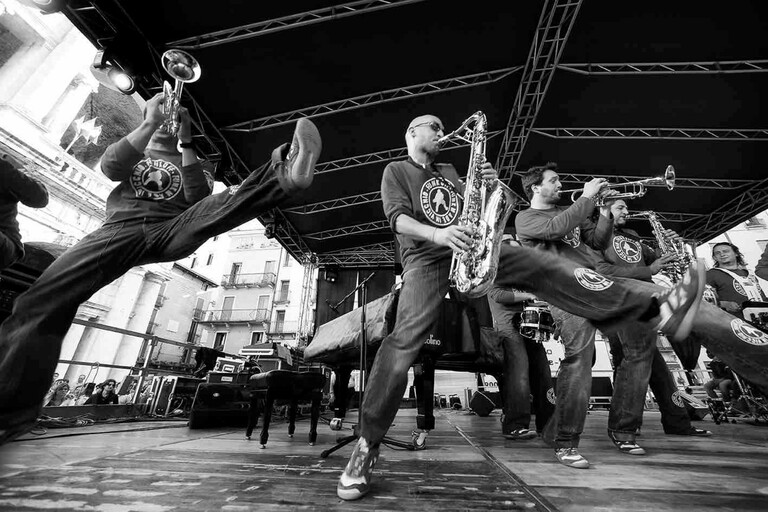 ALIPHOTO NYC - PHOTOGRAPHY TRADE SHOW
We are pleased to present ALIPHOTO - the international photography tradeshow in New York City.
Lying at the heart of each of ALIPHOTO fairs is the desire to make contemporary photography accessible toeveryone because we believe everyone can be an artcollector, whatever your taste and budget!
ALIPHOTO gives you the opportunity to see, fall in love with, and buy art in afun and friendly environment. One week events in the center of New York Citywith more than 230 artworks that will be presentend to the public at incredible prices.
Come, visit us, take home and enjoy for years to come your piece of art!
The exhibition runs from September 17th through September 22th, 2019, withan opening reception onTuesday, September 17th from 7 to 10 pm.
We can't wait to see you.